Note: We are no longer accepting applications to participate at this time.
Hackathon Overview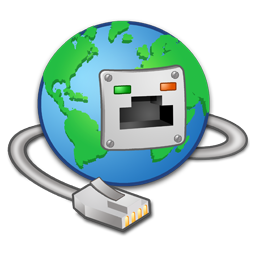 The DI2E (Defense Intelligence Information Enterprise) is sponsoring a Hackathon-style event to explore their Software API. They want to introduce the next generation of potential employees to high-productivity programming and, in the process, put some stress on their infrastructure to help harden it.
Because of the purpose, participants must be GMU undergraduates. Because of the software to be used, they also must be US Citizens. Software will be accessed over Internet via VPN. The Academic PlugFest pilot is a project of the GMU C4I Center.
This is a chance to test your skills, learn about leading-edge open source software, get exposure to potential employers, and win valuable prizes.
Prizes
• $1000 in gift cards to first place team; $500 in gift cards to second place; and $100 gift cards consolation prize to all participants.
Events
Participants will attend one-hour preparatory events at noon Fridays for nine weeks:
6/13/20/27 Sep and 4 Oct: Seminars from PlugFest experts on why and how to participate
18/25 Oct and 1/8 Nov: Hands-on training on use of the infrastructure
Then comes the main event: a 3-day challenge. Receive the problem statement Friday morning 15 Nov; demo and brief results Sunday afternoon 17 Nov. Scoring will consider how well your solution works, how well it is built, and how effectively you critique the DI2E Infrastructure.
Signup Information
Space is limited, sign up now!
For now, email plugfest@c4i.gmu.edu and include the info below
A registration link may be posted later
Signup questions:
What is your name?
What is your GMU G-Number?
What is your major?
How many credit-hours have you completed in this major?
Where is your place of birth?
What software projects that produced working results have you worked on and when?
Check back at this site for announcements and additional information.