Improving the Republic of Korea Air Force C4I System
Presenter: Major Shimin Lee
Abstract:
For over a decade, the Republic of Korea (R.O.K) Air Force has been developing and improving its own C4I System, AFCCS (AirForce Command and Control System). It has been doing a great role of sharing information between staffs and helping commanders to make better and timely decisions. However, due to the budget constraint and lack of strategy to support the variety of users and modern Air Force operation, it still has opportunities for further enhancement. This presentation explains the role and environmental elements of the current system. Additionally, it
suggests the requirements for improvements on a future R.O.K Air Force C4I system.
Bio: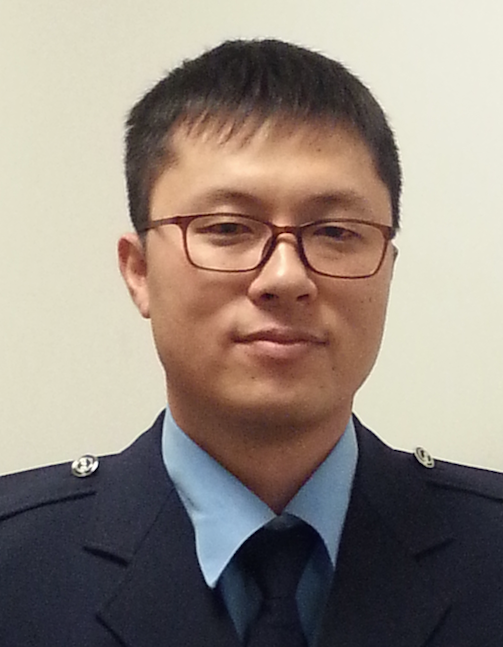 Major Shimin Lee, is a current Air Force Officer in Republic of Korea Air Force. His education includes an MS in Computer Science from the University of Missouri, Columbia (2010) and a BS from the Republic of Korea Air Force Academy (2004). He was in charge of the 8th I&C Squadron (2008), Senior System Engineer of Logistics Computer Center (2011) and I&C Officer of Global Hawk Project (2014) in Korea Air Force. His recent research interests include interoperable information system for Joint & Combined Operation and enhancing enhancing the survivability of the c4i system.
Date/Time
12/07/2015
1:00 pm - 2:00 pm
Location
C4I Center ENGR 4705