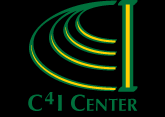 MENU
Registration
Agenda
Tutorial

Local Info

Accepted Papers
Presentations
Call for Papers
Important Dates
Submission Details
Publication

OIC 2009 Committee
C4I Home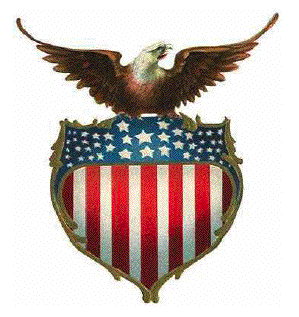 ONTOLOGY FOR THE INTELLIGENCE COMMUNITY
OIC 2009
Setting the Stage for
High-level Knowledge Fusion

---
Conference to be held at:

George Mason University
Fairfax, Virginia Campus
21 - 22 October 2009
The tasks of collecting, analyzing, and disseminating intelligence grow more complex with every year, with the emergence of new technologies and new types of threats. New approaches are required to enable greater flexibility, precision, timeliness and automation of analysis in response to rapidly evolving threats. Ontology-based technology as applied in areas such as bioinformatics has demonstrated the possibility of gains along all of these dimensions. The time is ripe to extend these gains to other spheres.

This conference will bring together experts on ontology-based technology with particular experience in the problems facing the intelligence community. It will feature invited talks from prominent ontologists and intelligence community leaders, as well as submitted papers focusing especially on the creation of public-domain ontology resources to support the work of intelligence analysts.
---